Aidan Burley, Tory MP, faces backlash after criticising opening ceremony
Aidan Burley, the Conservative MP who was chastised by David Cameron for participating in a Nazi-themed stag party, has sparked a Twitter campaign to unseat him after launching an attack on the London 2012 opening ceremony.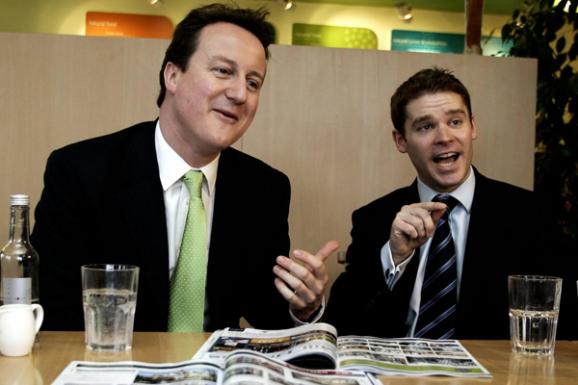 The MP for Cannock Chase tweeted: "The most leftie opening ceremony I have ever seen - more than Beijing, the capital of a communist state! Welfare tribute next?"
Footballer Stan Collymore, who was brought up in the community quickly responded to more than a hundred thousand followers: "@aidanburleymp I'll happily stand against you at the next election.You have no clue about our town or its people.Game on."
Other Twitter users pointed out that the MP's majority at the last election was only 7%.
Are you sure you want to delete this comment?