Olympics 2012 Day 15: Team GB's results
Team GB claimed another three gold medals on Day 15 of the Games.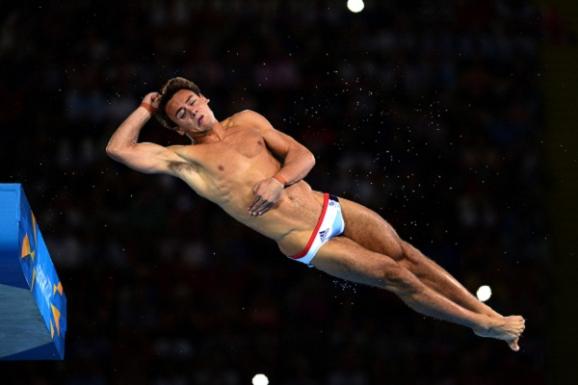 Results you might have missed:
Hockey
In the bronze medal match against Australia, Britain's men's hockey team lost 3-1, missing out on their spot on the podium.
Cycling – Mountain Bike
GB's Annie Last did not live up to her name in the women's cross-country mountain biking final. After a gruelling race, she finished inan impressive eighth place.
Race Walking
Britain's Dominic King has finished in 51st position in the men's 50km walk. He completed the course in 4.15.05, finishing last.
Canoeing
Ed McKeever won Team GB an early gold, winning the final of the men's kayak single (K1) 200m.
Jess Walker raced in the women's kayak single (K1) 200m finishing seventh.
Jon Schofield and Liam Heath finished with a bronze medal in the men's double kayak (K2) 200m.
Diving
Tom Daley proved any doubts about his performance wrong with a bronze medal in the 10m platform. An extremely close field was topped by America's David Boudia.
Athletics
Joanna Jackson was unfortunately disqualified from the 20km race walk.
Mo Farah claimed the gold medal in the 5,000m in spectacular style.
The final of the women's 4x400m saw Team GB finish 5th, while the men's 4x100m relay was of course dominated by the Jamaicans.
Modern pentathlon
Team GB's Sam Weale and Nick Woodbridge finished the event in 22nd and 23rd place, the combined event proving to be their weakest phase today.
Boxing
For the first time ever, Ireland and Great Britain met in an Olympic boxing final. Team GB's Luke Campbell came out on top, winning gold 14-11.
Are you sure you want to delete this comment?